News: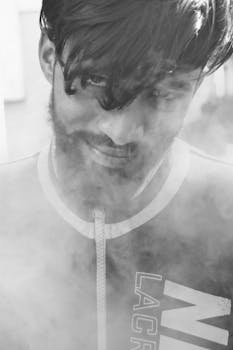 Sie stehen im Weg, sind oft kaputt und können nicht geortet werden: Tausende Räder des Anbieters Obike sorgen für Ärger in deutschen Städten. Wegräumen ist rechtlich schwierig. Nun ist Obike insolvent - und nicht mehr erreichbar. (...)
---
Source: welt.de
Date: 2018-07-11
Related:
An estimated 300,000 babies were taken from their mothers at birth and sold during the Franco dictatorship and until the 1980s....
RSPCA officials say rescued "disoriented and confused" birds seem to recover after vomiting....
Bislang ist Opel im Abgasskandal ziemlich unbeschadet geblieben - Vorermittlungen gegen den Konzern wurden eingestellt. Nun fordert das Kraftfahrtbundesamt vom Autobauer allerdings einige Antworten zur Abgasreinigung....
Novak Djokovic says he has "not much to lose" when he goes for his first Grand Slam title in almost two years against Kevin Anderson at Wimbledon....