News: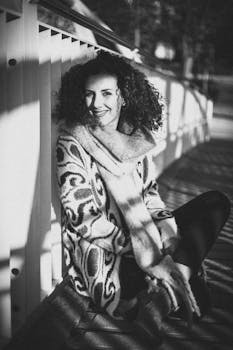 The founders of Kiki, a Bristol-based LGBT+ group for people of colour, explain why they set it up. (...)
---
Source: feeds.bbci.co.uk
Date: 2018-07-11
Related:
Après le sacre, le retour triomphal : les Bleus ont célébré lundi leur titre de champion du monde sur les Champs-Élysées avec des centaines de milliers de personnes venues les acclamer. Une parade qui s'est achevée à l'Élysée. ...
England head coach Eddie Jones says he has no concerns about own position despite a fifth Test defeat in a row....
The 65-year-old man had been dead for several days before he was discovered....
High Wycombe lose by one run after collapsing from 186-3 to 187 all out against Peterborough Town in National Club Championship....