News: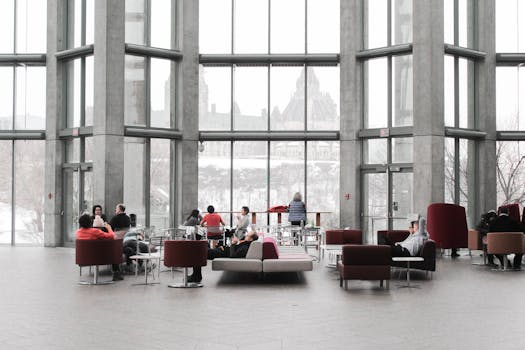 Facebook bekommt im Cambridge-Analytica-Fall 500.000 Pfund Buße aufgebrummt. Das ist die Höchststrafe nach dem britischen Datenschutzgesetz von 1998. Facebook hat nun 28 Tage Zeit, die Strafe anzufechten. (...)
---
Source: welt.de
Date: 2018-07-11
Related:
It can lead to an infection of the reproductive organs in women that can cause infertility....
The computing giant will list on the New York Stock Exchange nearly five years after CEO Michael Dell took the business private....
Over the past couple of years, glass panels have replaced the metal and plastic of the past. While glass allows for wireless charging and attractive designs with brilliant color schemes, glass breaks and thus a simple drop on the back can be catastrophic....
Er warf zwei Molotow-Cocktails auf eine Flüchtlingsunterkunft und musste sich deshalb vor Gericht verantworten. Jetzt hat das Landgericht Neuruppin ein Urteil gesprochen....