Title:
Britische Datenschützer verlangen Höchststrafe für Facebook
News: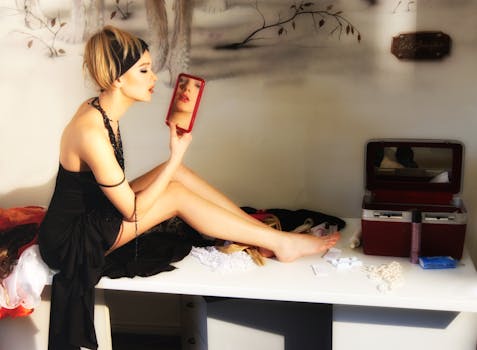 Im Skandal um millionenfach weitergegebene Nutzerdaten will die britische Datenschutzbehörde den US-Konzern mit einer Strafe von 500.000 Pfund belegen. Auch in Indien drohen dem Netzwerk Probleme. (...)
---
Source: tagesschau.de
Date: 2018-07-11
Related:
More than 130 trout and salmon are saved after river levels plummet....
The celestial dessert had been feared lost after tracking devices stopped working at 52,500ft....
Marian Duna and his son fled the UK in 2015 but were were eventually brought back to face justice....
In a recent Tech Pro Research survey, 88 percent of respondents said they had used conveniences like mobile payments and automated checkouts....