Title:
Five New Research Units and Two New Humanities Centres for Advanced Studies
News: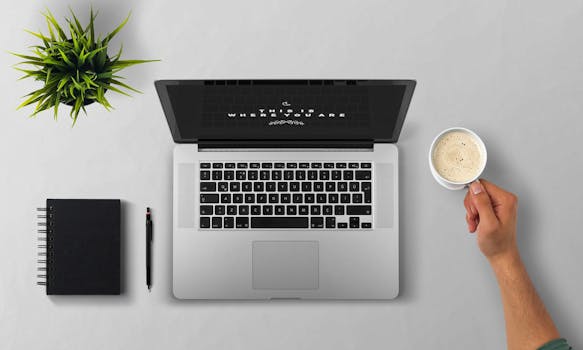 The Deutsche Forschungsgemeinschaft (DFG, German Research Foundation) has approved the establishment of five new Research Units and two new Humanities Centres for Advanced Studies. This was decided by the Senate of the DFG at its summer session held (...)
---
Source: dfg.de
Date: 2018-07-03
Related:
Liverpool forward Mohamed Salah signs a new five-year contract with the club....
This type of tarantula is one of largest in the world with a leg span of up to 10in....
It's the US president's first visit to Britain since winning the election in 2016....
Microsoft's Windows 10 officially still has not yet crossed the 700 million 'active device' line. It's still almost there, as it has been for months now....