Title:
Food and music - caring for people with dementia the Caribbean way
News: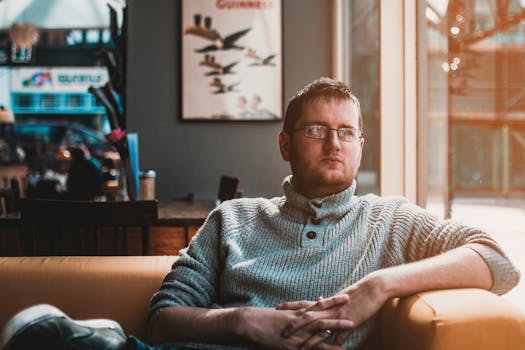 Valerie Paragon has created an African-Caribbean cultural setting at a Birmingham care home. (...)
---
Source: feeds.bbci.co.uk
Date: 2018-07-11
Related:
The primary school head teacher is jailed for sexual exploitation and possessing indecent images....
Consumer watchdog the Norwegian Consumer Council says the firms give users "an illusion of control"....
The US president was in the dark about why he faced a backlash - but can changing one word fix that?...
The 24-year-old has been sentenced despite making only $45 from his antics....