Title:
Griechenland weist russische Diplomaten aus
News: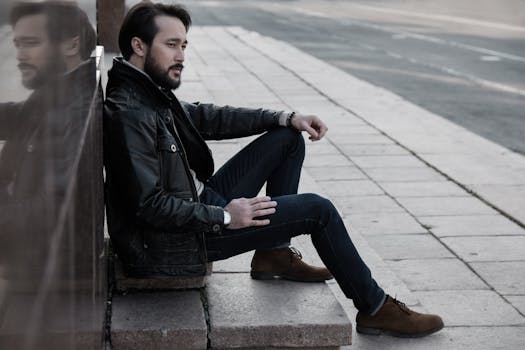 Zwei russische Diplomaten müssen wegen Bestechungsvorwürfen Griechenland verlassen. Sie sollen versucht haben, eine Einigung im Namensstreit mit Mazedonien zu verhindern. Von Christian Buttkereit. (...)
---
Source: tagesschau.de
Date: 2018-07-11
Related:
...
Maureen Waldorf has returned to dancing at the age of 65....
Le rapport de la commission d'enquête sur la sûreté et la sécurité nucléaire en France, remis au Parlement jeudi, pointe du doigt les risques posés par les 19 centrales réparties sur le territoire et avance 33 propositions....
A report by the BBC has said the Kodak-branded KashMiner scheme has been halted by the US SEC....