Title:
IronKey D300: Ultra durable USB flash drive with built-in encryption
News: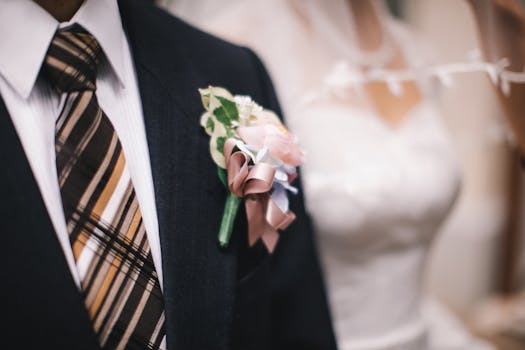 When it comes to portable and durable data security, IronKey is a trusted name, and if you want a USB flash drive that will securely and safely store your data, the D300 is worth taking a look at. (...)
---
Source: zdnet.com
Date: 2018-07-11
Related:
Die japanische Modekette Uniqlo will zum Weltmarktführer aufsteigen, auch in Deutschland wird es neue Filialen geben. Neben einfachem Design, Hightech und prominenten Namen hat der Gründer ein ganz besonderes Erfolgsrezept....
The basketball star will join the Los Angeles Lakers in a four-year deal worth $154m (£116m)....
Samsung will soon start manufacturing Arm's new Cortex-A76 chips....
For two neighbours challenging for a place in the final, Tuesday's match does more than cross borders....