Title:
Kroatien erstmals im WM-Finale - 2:1 gegen England
News: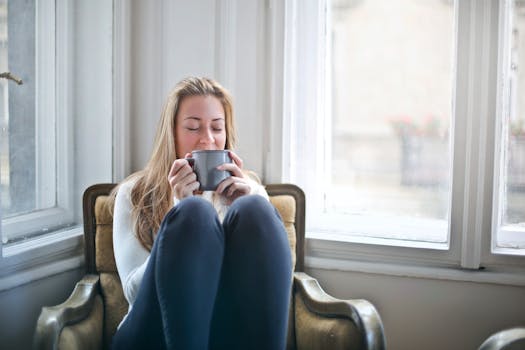 Die kroatische Nationalmannschaft hat erstmals das Finale einer Fußball-WM erreicht. Sie schlug das englische Team in der Verlängerung mit 2:1. (...)
---
Source: tagesschau.de
Date: 2018-07-11
Related:
William Toner abused a boy after telling his parents he had "potential" after seeing him play football....
Two men who died in a collision between a bus and lorry in Cambridgeshire are named by police....
Europe's Sentinel satellite tasked with tracking dirty air maps the major emissions of sulphur dioxide....
Zeenit Bibi was only allowed to leave the house on the school run....