Title:
NATO-Gipfel: Trump als Bündnis-Risiko
News: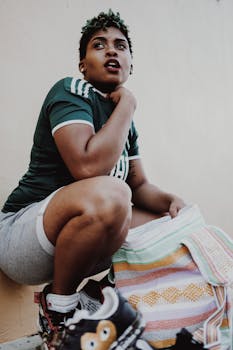 US-Präsident Trump hat erneut bewiesen, wie sehr er sich in seiner Rolle als transatlantische Abrissbirne gefällt, kommentiert Kai Küstner. Damit sei er auf dem besten Wege, auch das NATO-Bündnis zu zertrümmern. (...)
---
Source: tagesschau.de
Date: 2018-07-11
Related:
While fewer people are migrating from the EU, more are coming from outside the EU, ONS figures show....
Police were called to a Wolverhampton street after reports of gunshots on Friday....
How did Russia celebrate a famous World Cup win over Spain? BBC Sport's Patrick Jennings found out watching from a bar in Samara....
Trump blames Democrats for his "zero-tolerance" policy of detaining children separate from parents....