News: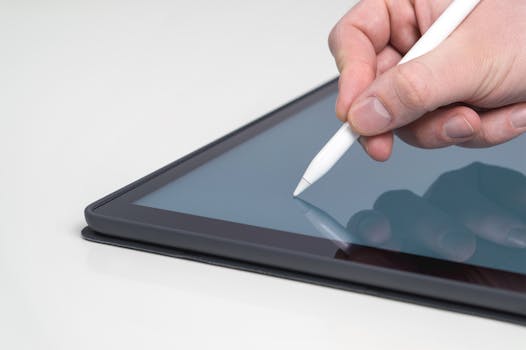 Der Kurznachrichtendienst war schon totgesagt, jetzt steigt der Aktienkurs rasant. Das ist wohl auch Donald Trump zu verdanken, der per Tweet regiert. Und dem Gewinn, den sich Twitter hart erkämpft hat. (...)
---
Source: welt.de
Date: 2018-07-11
Related:
The boat has been caught in the middle of a diplomatic row meaning it's been unable to undertake rescue operations....
Designs by Oleg Navalny, the brother of opposition leader Alexei, have been gaining popularity....
Nach fünf Jahren endet am Mittwoch der NSU-Prozess. Neben der Hauptangeklagten Beate Zschäpe stehen vier Männer vor Gericht. Holger Schmidt blickt auf die Angeklagten und ihre Rolle im Verfahren....
Croatia forward Nikola Kalinic is sent home from the World Cup after refusing to come on as a substitute during the 2-0 defeat of Nigeria....