Title:
When it comes to cloud-based PHP development, the sticking point is the debugger
News: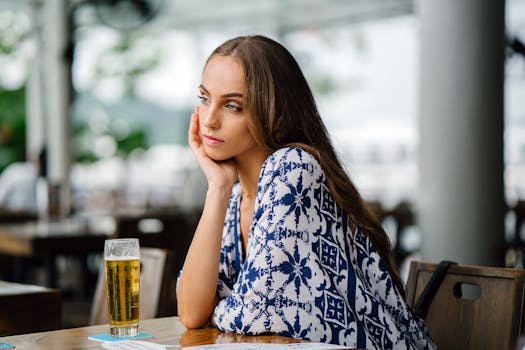 While there are cloud-based IDEs, doing PHP development in a cloud IDE is still far from turnkey. (...)
---
Source: zdnet.com
Date: 2018-07-11
Related:
The Oracle centre in Reading was closed for a day after a suspicious item was found....
Liverpool agree a fee in the region of £66.8m for Roma and Brazil goalkeeper Alisson....
We hit Europe's biggest K-pop club night in London to find out why young non-Koreans are going mad for it....
Youngsters in England have consumed their recommended 2018 sugar allowance before the end of June....