Title:
Zschäpe im NSU-Prozess zu lebenslanger Haft verurteilt
News: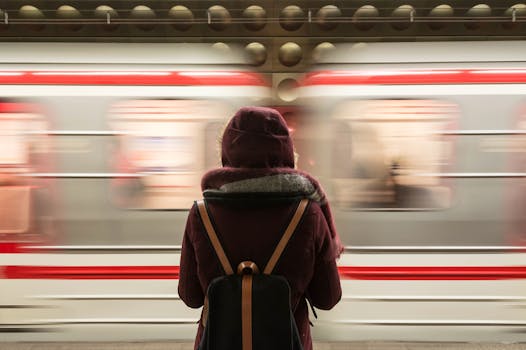 Höchststrafe für Beate Zschäpe: Als Mittäterin an den Morden und Gewalttaten des rechtsextremen NSU ist sie zu lebenslanger Haft verurteilt worden. Das Gericht stellte zudem die besondere Schwere der Schuld fest. (...)
---
Source: tagesschau.de
Date: 2018-07-11
Related:
The public sector union claims to have seen platforms inviting visa applicants to purchase flights and SIM cards....
Aluminium sulphate was tipped into the wrong tank at a treatment works in Cornwall in July 1988....
BBC News asked 70 people to sum up what the NHS means to them in one word....
A would-be vegan finds unwanted animal protein in her Aldi salad....